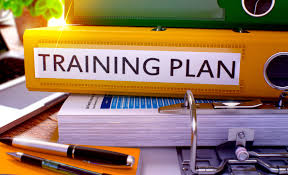 The RunStrong Half Marathon Training Plan is a personalized plan specific to your needs. The plan will be programmed based on answers to questions you will receive after purchase. The plan will be yours to follow as you see fit, and will also allow you to contact Coach Jeremy via email with any questions you may have. 
To purchase a plan: 
1) Add product to cart and purchase plan
2) Download digital attachment which gives you details on how the plan will be structured, including training basics and concepts to guide you in understanding your plan.
3) On page 3 of the digital attachment, follow the instructions and answer all questions in as detailed a manner as possible. Email the answers to jeremy@runstrong.fit
4) In 3-4 days you will receive, from Jeremy, your personalized training plan via email.